Take Five: Kim Churchill's Top 5 Things To Do In Byron Bay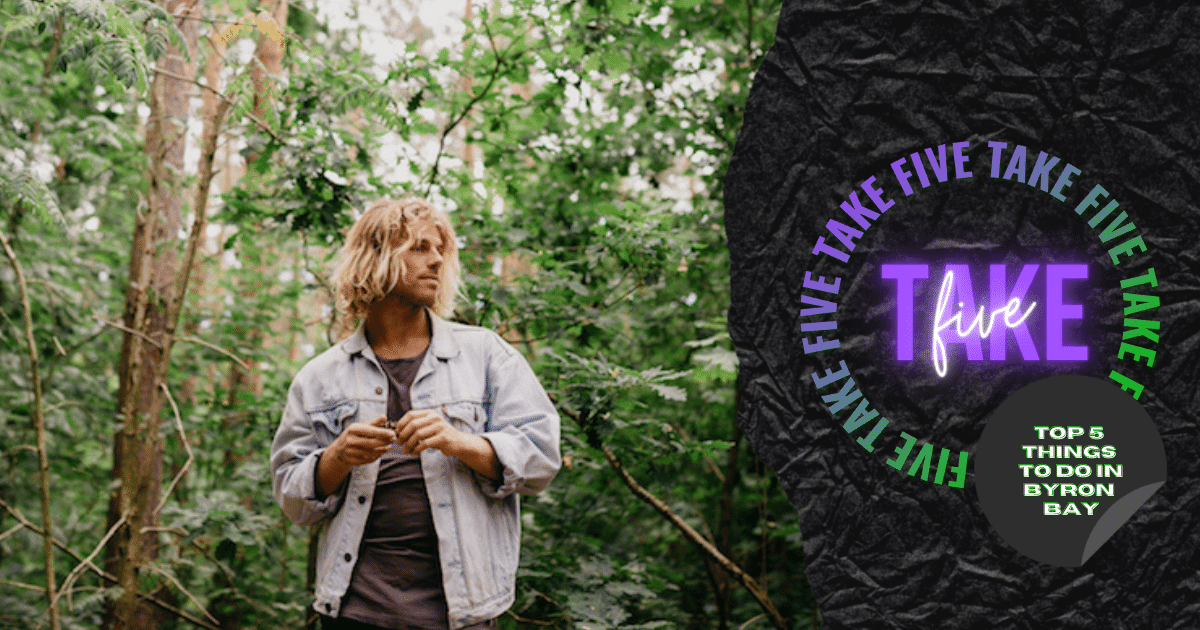 With only 10 weeks to go until the 2021 edition of Bluesfest kicks off, the Bluesfest team scored some time with Aussie folk, rock and blues singer Kim Churchill to chat about all things Byron Bay ahead of his performance on the big stage.
Words by Kim Churchill as recorded in an interview with Bluesfest
SWIM IN THE TEA TREE LAKE AINSWORTH AT LENNOX HEAD
My first one would be swimming at the Tea Tree Lake in Lennox Head. It is just so restorative, it's a wonderful way to wake up and make you feel so fresh.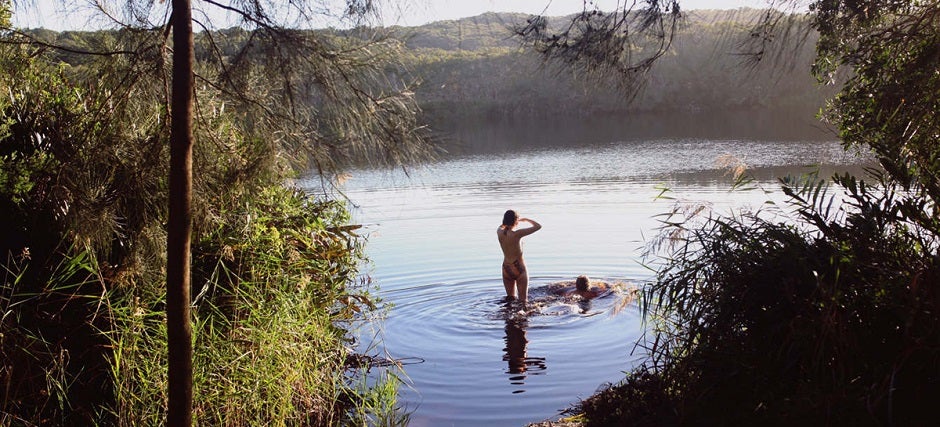 TRY SURFING... AT THE PASS
Either you're a surfer and you love surfing or you're not a surfer and you've never tried surfing go to The Pass in Bryon. I think it's an absolute must for anybody and everybody in byron. And the reason I say The Pass is because visually it's just so quintessentially Byron Bay and it's so beautiful and I just adore that place.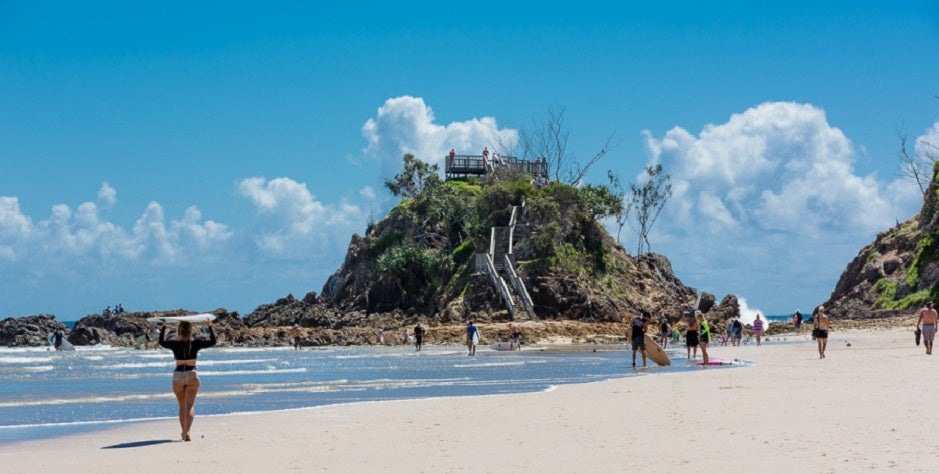 EXPLORE THE INDUSTRIAL ESTATE
Go and explore the industrial estate. That place is just seething with life and culture, and so many interesting independent businesses and phenomenal surfboard shapers.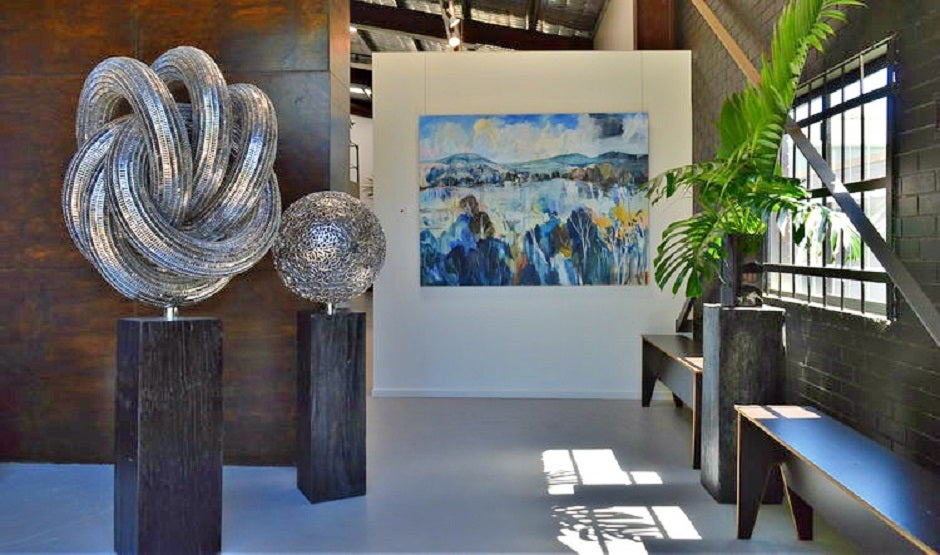 Thomgallery Byron Bay
EAT AT BAYLEAF CAFÉ
In Australia we have a very rich cafe culture and the food at Bayleaf is absolutely phenomenal and they've been there for a long time and do such a great job.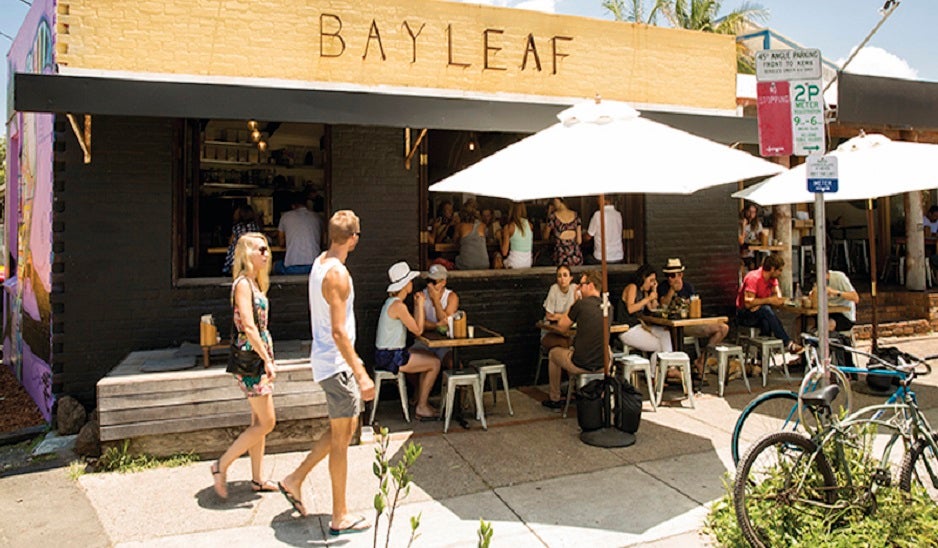 HAVE A SCHOONER AT THE ICONIC BEACH HOTEL
It's just so stereotypical, but go have a schooner at the Beach Hotel. Everybody does it, yes, but I just think that when you're sitting at the Beach Hotel with some good friends and a schooner of beer, you can't get much happier than that!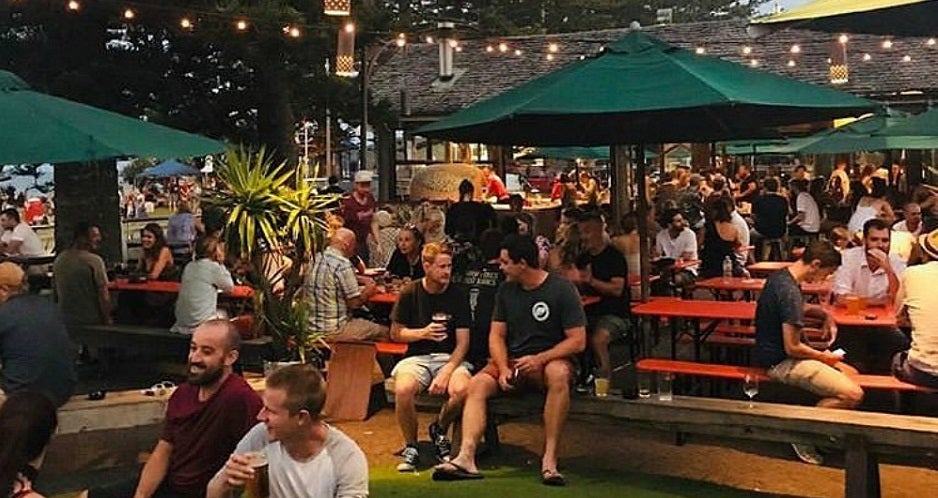 Catch Kim Churchill perform live at Bluesfest in Byron Bay this Easter. More info and tickets below.
Bluesfest 2021
Thu 1 - Monday 5 April 2021 | Byron Events Farm Tyagarah, NSW
FOR MORE BREAKING NEWS CLICK HERE