Celebrate Matariki With The Most Stellar Events This Long Weekend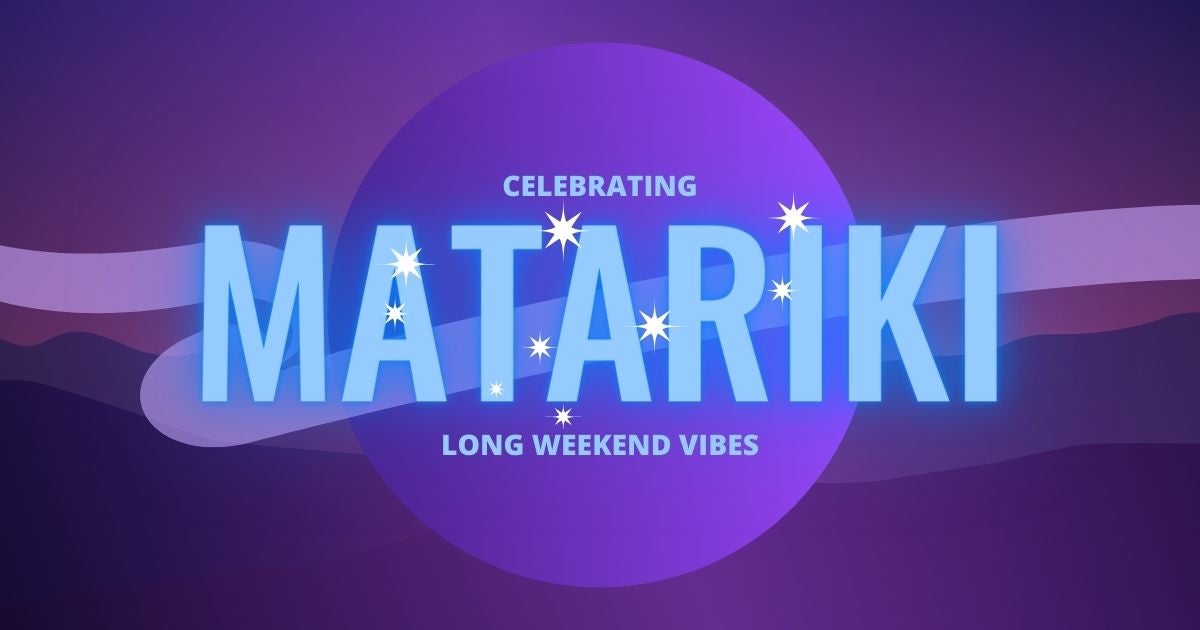 Representing the Maori name for the cluster of stars known as the Pleiades, Matariki heralds the beginning of the Maori New Year! As of this year, the Matariki festivities will now be officially celebrated with a public holiday in New Zealand. That means it's time to get your Long Weekend Vibes on and check out the hottest events happening over the Matariki 2022 period!
TEEKS with the New Zealand Symphony Orchestra - St James Theatre, Wellington
Thu 23 Jun 2022
One of the most heartfelt and compelling voices in modern soul and R&B, TEEKS, will perform for the first time with the New Zealand Symphony Orchestra. This special collaboration between the extraordinary singer and Aotearoa New Zealand's national orchestra will be staged over the Matariki holiday weekend at Wellington's St James Theatre. Get your tickets sorted here!
Te Kaahu - Live at Matariki - The Tuning Fork, Auckland
Fri 24 Jun 2022
Critically acclaimed singer-songwriter Theia will perform a special one-off show of her reo Maori project Te Kaahu's debut album at The Tuning Fork as part of this year's Matariki celebrations. Tickets are still available so grab yours here!
Matariki Glow Show - Bruce Mason Centre, Auckland
Wed 20 Jul 2022
The Matariki Glow Show is back with an all-new, giant-scale puppet show for tamariki, educators and whanau. The Glow Show's magical glow-in-the-dark characters are getting ready to celebrate with you at 40 theatres around Aotearoa, alongside the first-ever nationwide Matariki holiday! Tickets are available to purchase here.
Celebrating Matariki - Whakanuia Matariki - Dunedin Town Hall, Dunedin
Sat 2 Jul 2022
Celebrating Matariki - Whakanuia Matariki reflects the universal fascination with stars and planets, including the phenomenon of Matariki which signals the Maori New Year, a time for renewal and celebration in Aotearoa New Zealand. Grab your tickets here.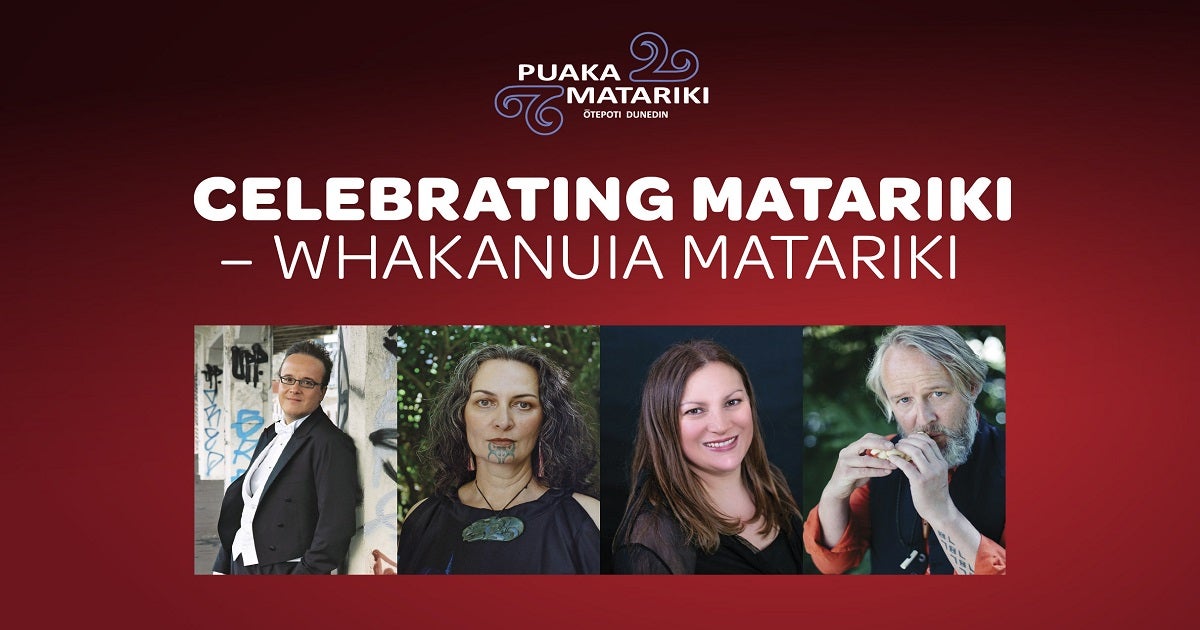 FOR MORE BREAKING NEWS CLICK HERE